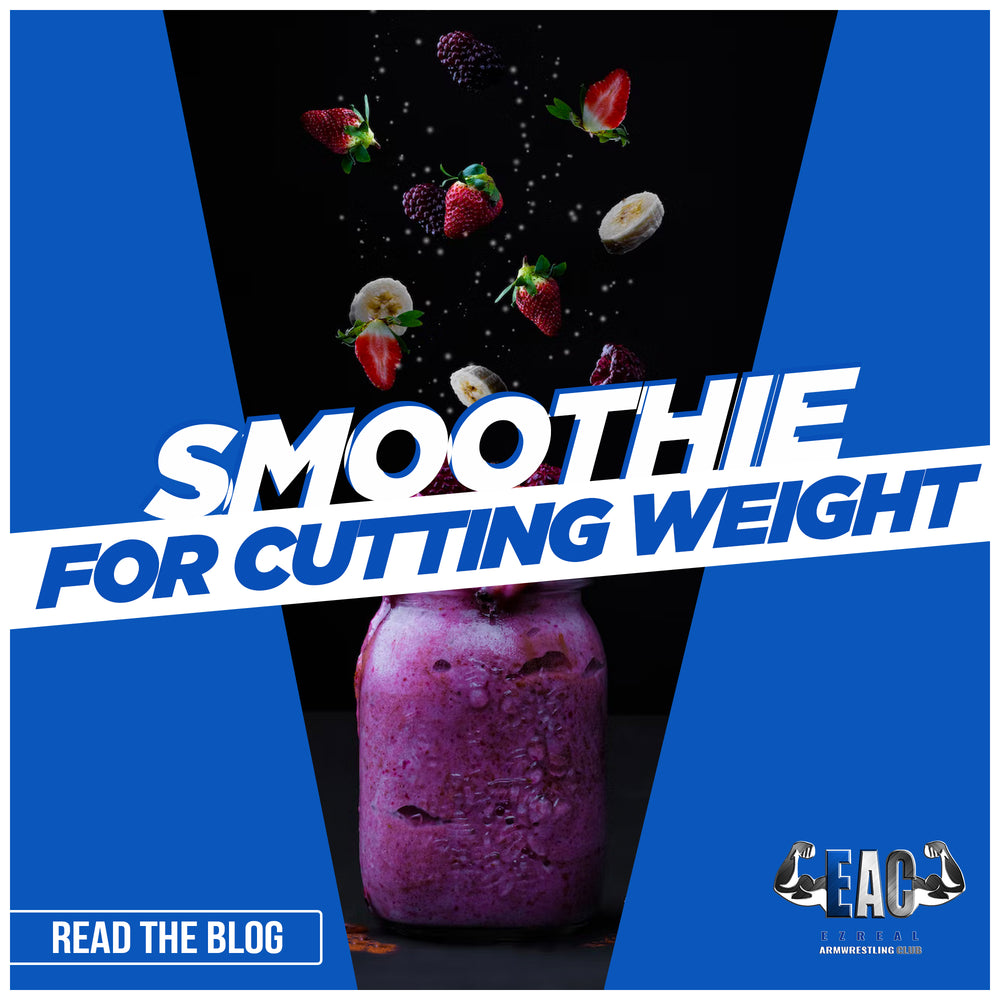 Smoothie for Cutting Weight
Although it's February many of us begin to think about the up and coming cutting season before the summer hits.
If you want to maintain your muscle while getting high protein and low carbs, than this smoothie recipe is for you.
Raspberry Peach Swirled Smoothie
What's better than the refreshing taste of sweet berries?
This delicious shake uses Greek yoghurt and low-calorie ingredients like peaches, berries, ginger and honey to promote weight loss and muscle gain.
Ingredients
1/2 cup frozen  raspberries
1/3 cup orange juice
2 5.3-oz cartons of nonfat vanilla greek yogurt
1 1/2 cups frozen peach slices
1 ripe banana, cut into 2-inch chunks and frozen for at least 2 hours
1 Tbsp honey
1/4 tsp ground ginger
OPTIONAL: For extra protein add 1 scoop of vanilla or plain sugar free protein powder (protein powders that are sweetened with stevia or monk fruit are best)
Instructions
Combine all ingredients in a blender and blend quickly until thick and smooth.
Nutrients
Calories:

 352

Protein:

 14

-50 grams (depending on if you add extra)
Fat:

 1 

grams
Fibre:

 7

 grams
This site offers health, fitness, and opinionative nutritional information and is only designed for educational purposes. It would be best if you did not rely on this information as a substitute, nor does it replace professional medical advice, diagnosis, or treatment. The use of any information provided on this site is solely read at your own risk. You should always consult with a physician or other healthcare professional if you have any concerns or questions about your health.  
Info for this blog was pulled from this source.