Promotions
At EAC we love and appreciate you, yes YOU reading this! We wouldn't be where we are without support from wonderful people such as yourself. And as a small token of our appreciation we'd like offer you some great deals to make your purchase that much better! Thank you for choosing EAC and enjoy your deal!
Tier 1 
Over $150CAD
FREE Hydration Z1 Running Belt! 
 Click Here for Product Details!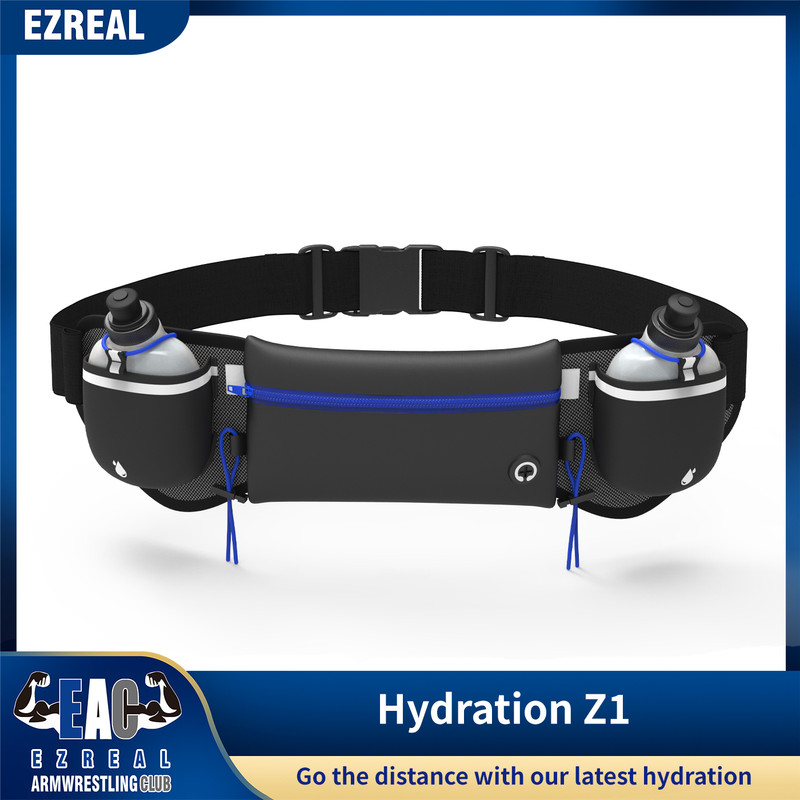 $45 Value ~ Perfect Running Accessory ~ 2 Water Bottle Included ~ Zipper Secured Pocket
 _____________________________________
Tier 2 
Over $250CAD
FREE ArmTwister!
Click Here for Product Details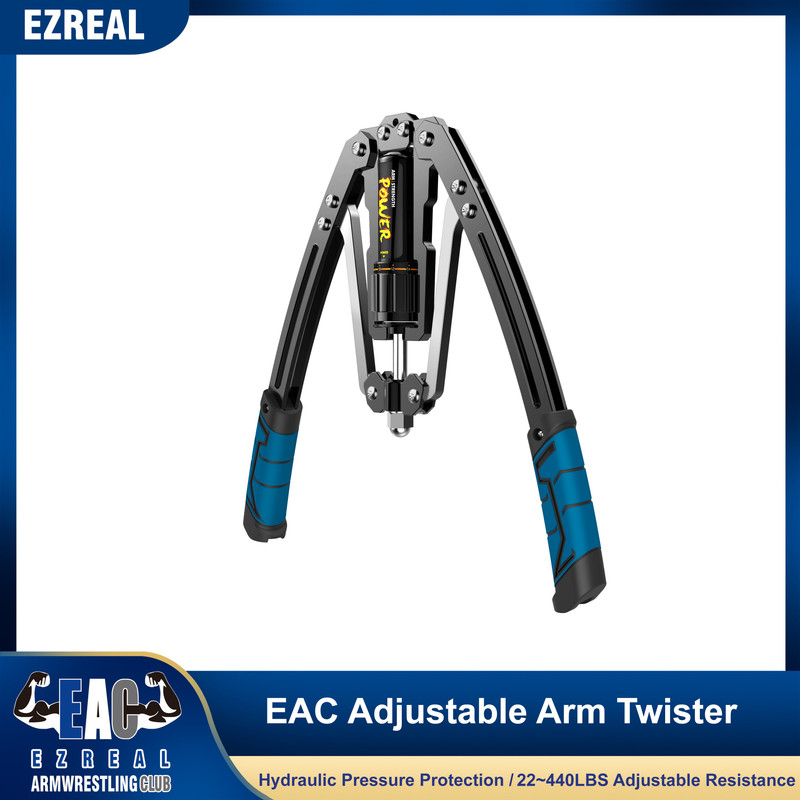 $70 Value ~ Variety of Exercises ~ Adjustable Resistance ~ Compact & Effective
 _____________________________________ 
Tier 3 
Over $300CAD
FREE Hydration Z1 & ArmTwister!
Click Here for Details Hydration Z1 | ArmTwister

$115 Value ~ Diversify your Exercises ~ Great for Gifts ~ Have the Ultimate Workout Package